Medvedev supported the introduction of a duty on purchases of up to € 20 in foreign online stores
15.12.2019 0 Comments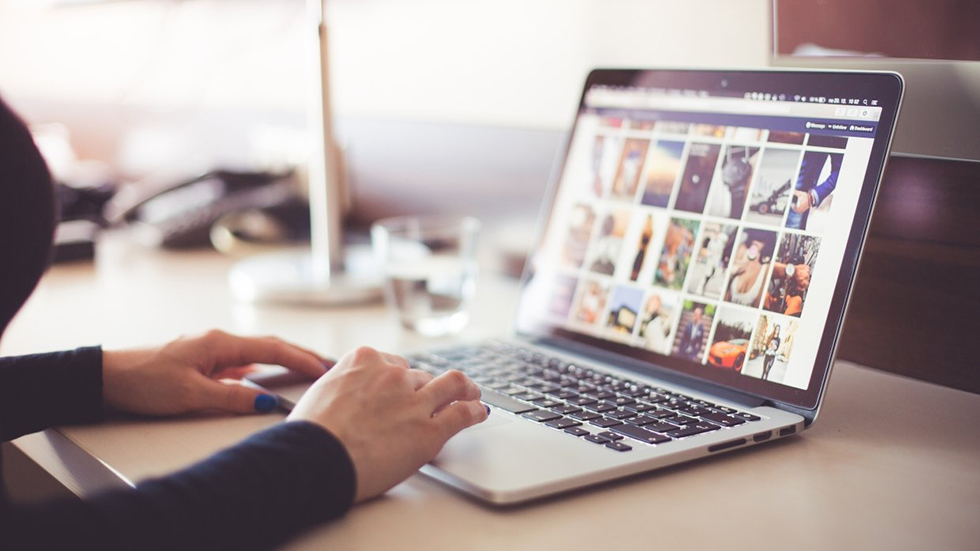 1
This can happen since 2022.
Russian Prime Minister Dmitry Medvedev supported the proposal of the Ministry of Finance to reduce the threshold of duty-free import for purchases in foreign online stores. According to the Ministry's plan, the threshold will be reduced to € 100 per month in 2020, to € 50 in 2021 and to € 20 in 2022.
2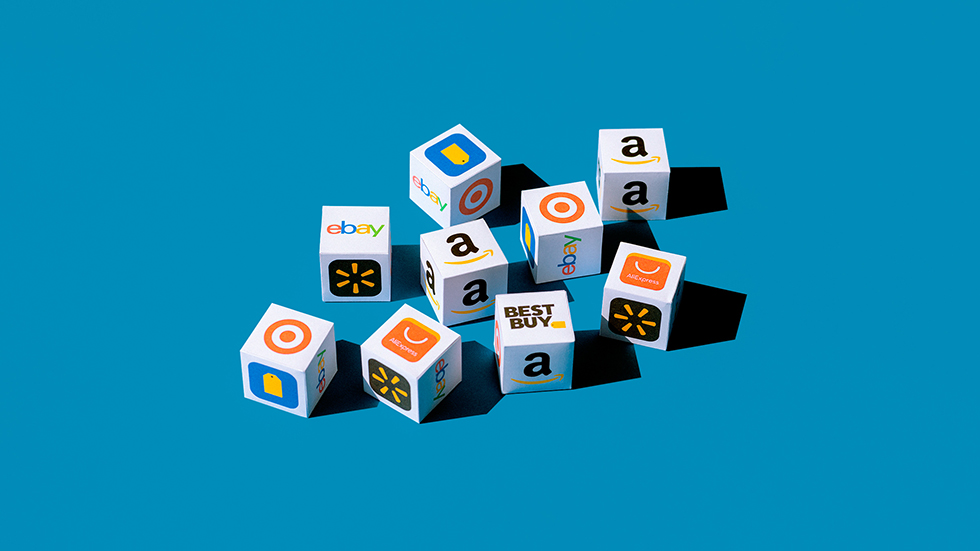 According to Finance Minister Anton Siluanov, the duty-free threshold currently set gives an advantage to foreign online stores. They are not required to pay import duties and VAT, unlike official Russian retail.
A spokesman for Prime Minister Oleg Osipov emphasized that Medvedev's decision is not final. The prime minister said that he "generally agrees" with the proposal of the Ministry of Finance, but instructed the ministry to work out a concept for subsequent consideration at the council of heads of government.
Recall that in 2019 the duty-free threshold for purchases in foreign online stores was reduced to € 500 per month. If the buyer exceeds the limit, then he must pay a fee of 30% of the excess amount. From January 1, 2020, the limit on purchases will decrease again, to € 200.
Earlier it became known how much mobile communications will rise in price in 2020.
Put 5 stars at the bottom of the article if you like this topic. Follow us on VK, Instagram, Facebook, Twitter, Viber.
Loading…

d

Artículos Relacionados:
r